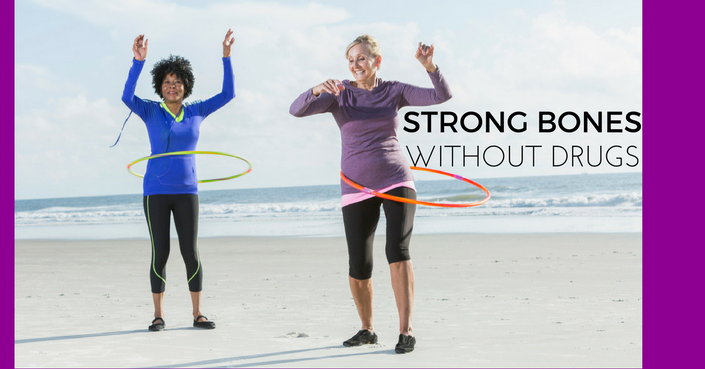 4 Week Better Bones Challenge: Build Strong Bones Without Drugs
Build strong bones with movement, nutrition & stress reduction
Watch Promo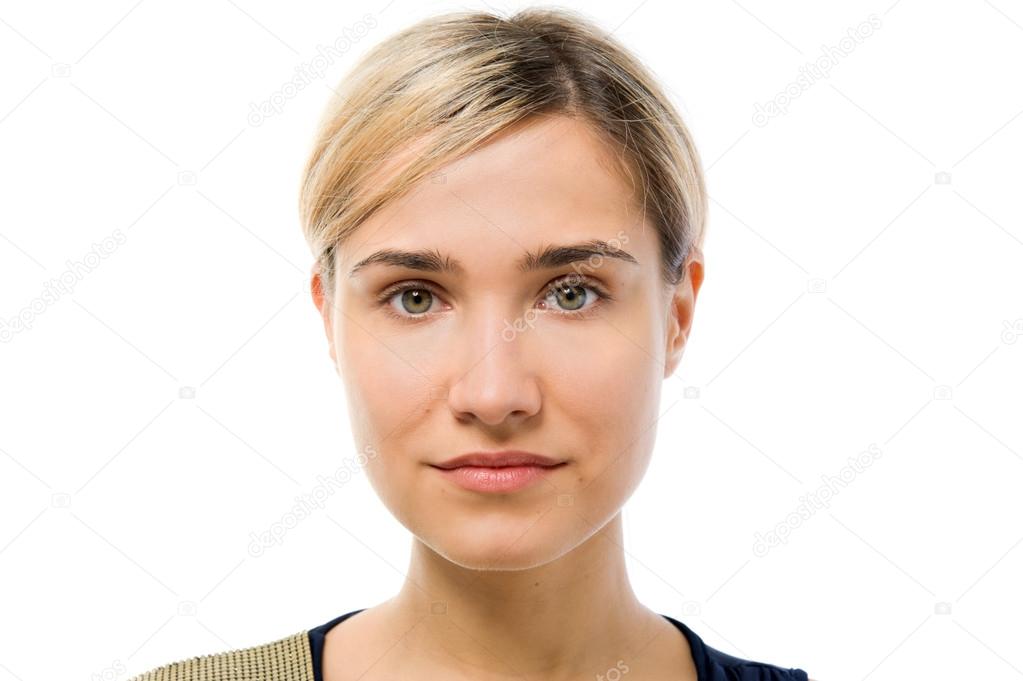 "I learned so much from your class about yoga and bone health this past June. Your information and the classes made a difference in my life. Thank you."
- Charlotte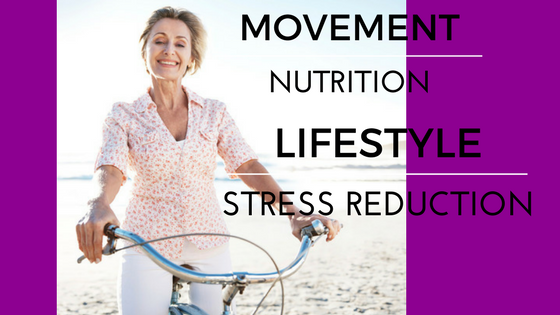 Are you fearful of the side effects of the medications out there? You're not alone.
Been told to just take Calcium and do some exercise but not given any specifics? What other factors should you be considering?
Confused about what exercises to do to help support your bones? What does "weight bearing" mean anyhow?

Wondering if foods really can help your bones get stronger?
And what about supplements? What should you be taking?
---
Maintaining strong and healthy bones is a complex process.
And there are many factors at play:
genetics (definitely not the whole picture!)

nutritional deficiencies

your body's ability to absorb nutrients

muscle strength

medications (glucocorticoids like cortisone, prednisone, antacids)

positive or negative stresses on the body & mind
There is a time and place for medications, so please do not take the message of this program to mean you should not be taking that route. This program is to give you alternative options, if not complimentary options.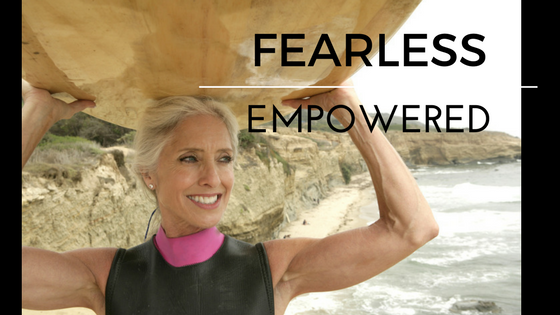 I can't tell you how many patients I have worked with that don't have any other knowledge of how to build their bones. They are often given a first line of medications. And you know what? They are so fearful of the side effects, they remain paralyzed about what to do.

There are other options.....
I had a patient so fearful of doing the wrong movements that she just didn't do anything and became socially isolated--she stopped going out with friends, stopped shopping for groceries. This led to depression---which is a risk factor for osteoporosis. A vicious cycle.
There are alternatives..........
---
All information is evidence-based and your guide is a licensed physical therapist, yoga therapist & women's health coach.
Meet me below!
---
What Will I Receive?
Recorded Discussions about other risk factors that may be reducing your bone strength. Yes, it's more than just Calcium and Exercise. You're going to leave the 4 weeks with a variety of ways you can keep your bones healthy. ($100 value)
The Good, The Bad and The Ugly about Osteoporosis Drugs so you can make informed decisions about which medications you want to try along with your physicians guidance. ($10 value)
Recorded Discussions on Soy--Should you use it or not if I have a history of breast cancer or hormone imbalance? ($30 value)
Take-Away Handouts on Specific Supplements, Postures, Lifting & Bending Techniques, Safe Exercise & Yoga Tips to help keep your bones healthy ($50 value)
Movement Videos: 3 Exercise Circuit Videos and 2 Yoga Videos to enhance bone strength, balance, posture and flexibility ($150 value)
Meditation Recordings to help with stress reduction--Yes this has everything to do with your bone strength! ($25 value)
Bone Building Recipes every week ($25 value)
Bonuses:
Strengthening Your Gut Microbiome (because you can't absorb all those bone building nutrients if your gut isn't healthy ($10 value)
Balancing Blood Sugar (important if you want to absorb all those bone building nutrients & reduce the effects of stress) ($10)
A FREE month of Fitstar Personal Trainer ($40 value)
A FREE 20 minute Virtual Zoom Session for a one-on-one chat with Tianna. We can discuss any lasting questions, concerns and successes that you're still facing. ($50 value)
$500 Value for Only $167!
The information will be introduced progressively over 4 weeks to give you time to integrate it, but you can take it at your own pace. And everything is downloadable, so you will have the knowledge for life.
Nothing to lose, as there is a 30 Day Money Back Guarantee, if you're not absolutely satisfied.
---

Can you see yourself becoming Strong, Fearless and Empowered for many years to come? No time to start like now! Join me & many others in the start of this journey.
I look forward to meeting you! Read on below to get to know me.
Be well,

Tianna Meriage-Reiter, DPT, C-IAYT, WHC
Your Instructor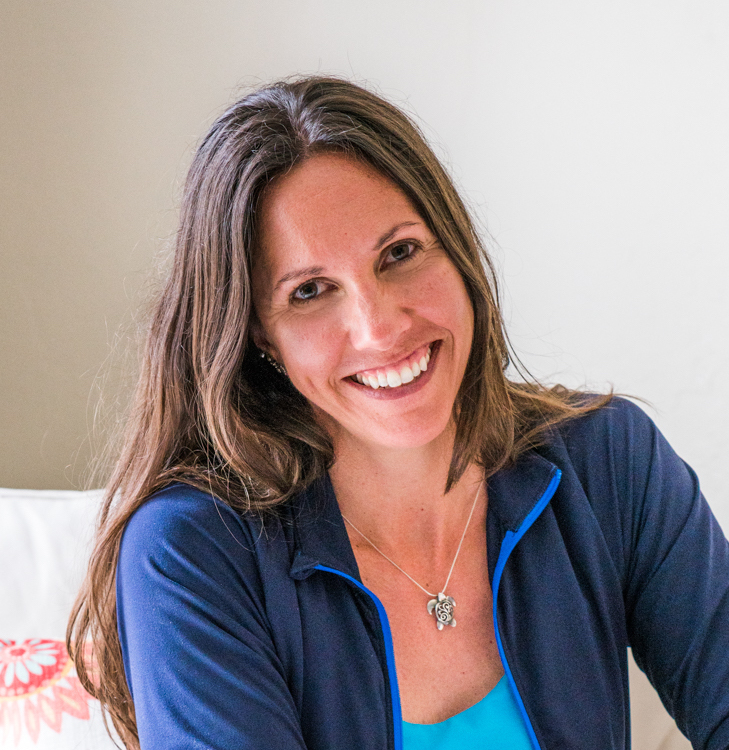 Hi, I'm Tianna. I am a woman, a wife, a daughter, a sister, a friend, a knowledge seeker, a kitesurfer, a yoga therapist, a women's health coach and a physical therapist.

My passion is helping people connect the dots in their health landscape. From persistent pain to digestive issues, to pelvic health, to sleep issues.....they can all be connected on a physical, mental, intellectual and spiritual level. I love to be part of the process in helping people change their pain experience.
By giving you choices, I am aiming to give back your freedom. That's empowerment.
You'll have options at hand. And maybe medications are part of that tool box. But at least you'll be supporting yourself in more ways than one.
I own my small Holistic Physical Therapy practice, Mind-Body Movement Center, in Alameda, CA where I see clients one-on-one in person, as well as via Telehealth. Find out more @ www.mindbodymovement.org
Why should you listen to me?
More background:
From my extensive background, I have developed methods integrating mindful movement, stress management and integrative nutrition and lifestyle.
I want this empowerment for you too. We may not share the exact same life....but the story is similar.......Transitioning from a feeling of hopelessness and fear towards one of vibrant resilience. Climbing up that hill, only to get to the top and finding another hill just beyond. But you'll know just how to apply the best self-care so you can make it to the next peak.
Will you join me in creating a journey of resiliency for yourself?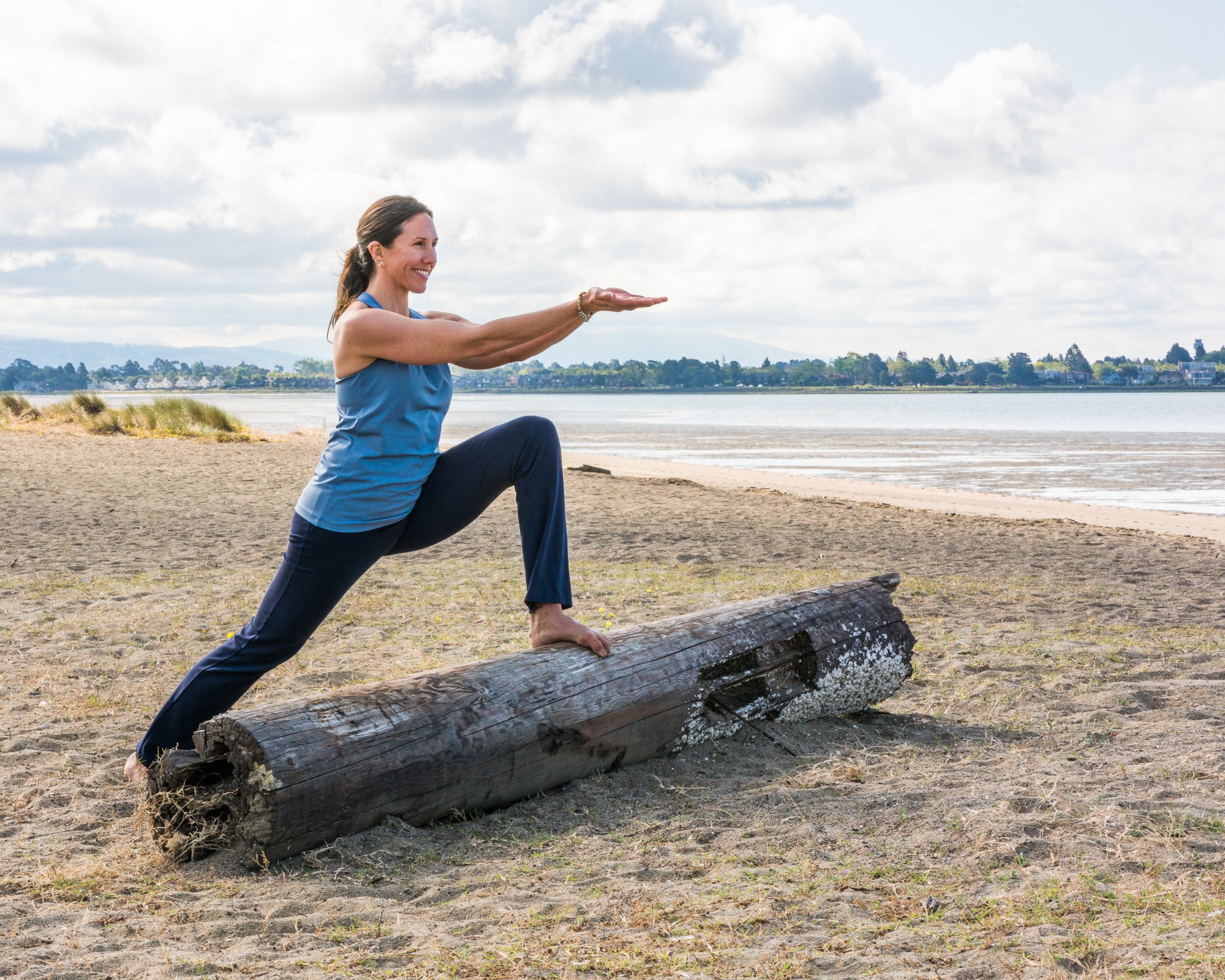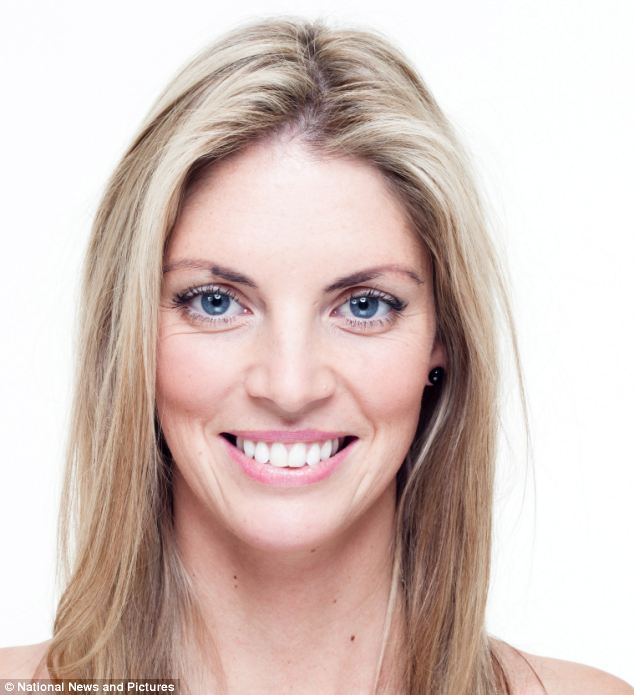 "I feel this programme empowered me by helping me gain an understanding of my diagnosis; its causes and implications as well as ways in which i can improve my bones. Informative and enlightening content, with the support of Tianna throughout. Thank you."
- Suzi
Not ready to take the plunge? No worries, I understand. I'd want to get a taste of it too. And you can.
Sign up for the absolutely FREE Osteoporosis Risk Assessment
You will receive the first recorded discussions in the program for NO charge. Plus you can assess your risk for osteoporosis & your fracture risk.
Where there are Risk Factors, there are also Solutions.
Click the image below to take advantage of this FREE offer

Frequently Asked Questions
Who is this course for?
This program is for you if you have been diagnosed with osteopenia or osteoporosis and are looking for alternative solutions (or additional solutions) to medications. It is also appropriate for those that are looking to prevent osteoporosis. If your doctor just told you to take calcium and do weight bearing exercise, this program is for you. If your doctor told you to just take Fosamax or Prolia or some other bone medication and gave you no other information on how you can support your bones otherwise, this program is for you. This program was designed to promote your health by Empowerment and Knowledge, not by Fear.
When does the course start and finish?
The course starts now and never ends! Content will be dripped out over 4 weeks so you can pace yourself. But if you can't make it to the info one week, it will still be there for you. All content has been made downloadable, so you can have it for life. For that reason, it is a completely self-paced online course - you decide when you start and when you finish.
How long do I have access to the course?
How does lifetime access sound? After enrolling, you have unlimited access to this course for as long as you like - across any and all devices you own. It's best to download any content that you want to save for sure to your computer so you have it regardless of whether Teachable exists or not.
What if I am unhappy with the course?
We would never want you to be unhappy! If you are unsatisfied with your purchase, contact us in the first 30 days and we will give you a full refund.
What programs do I need to access the content?
You be able to access content via the Teachable App (available for iOS users). If you are using a desktop, you will need Office and Adobe Acrobat.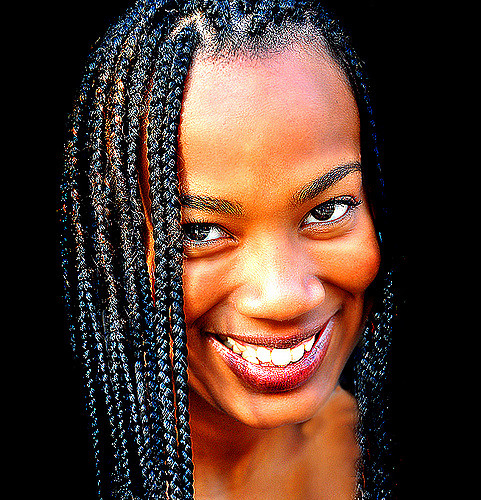 "Thank you so much for this information and this class. It has been full of information that is so helpful."- Rebecca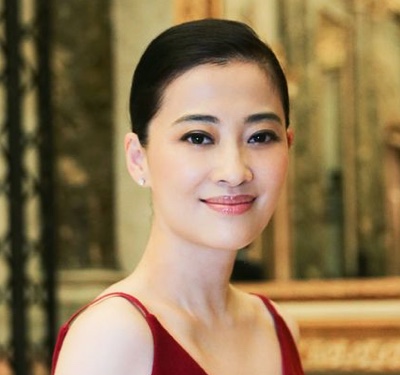 This is what one user learned from the program.......
"The importance of boron and magnesium....a calming breath exercise....and that calcium was so important for heart health, nervous system and blood."
- Laly